British Eventing launch new and easy way to access quality coaching
British Eventing recently recruited some well-known faces in the Eventing world to coordinate and lead a nationwide training and education plan for Eventing. Husband and wife team Eric and Lizzel Winter were set the goal of improving the structure of regional coaching for not only riders but also coaches, volunteers and officials.
Creating a more comprehensive coaching framework has been no mean feat yet we are pleased to announce that later this year we will launch a 'one stop shop' website to access British Eventing quality assured coaching - it will never have been so easy to find and access training!
B
The process will be made even easier by the fact that BE are recruiting Regional Training Organisers (RTOs) who will ensure that there are plenty of opportunities on the dedicated area of the BE website for members and non-members to access quality coaching in all three phases of Eventing across each region of the country; training will even be available to purchase online.

Keep an eye on our website later this month to read more about this new initiative.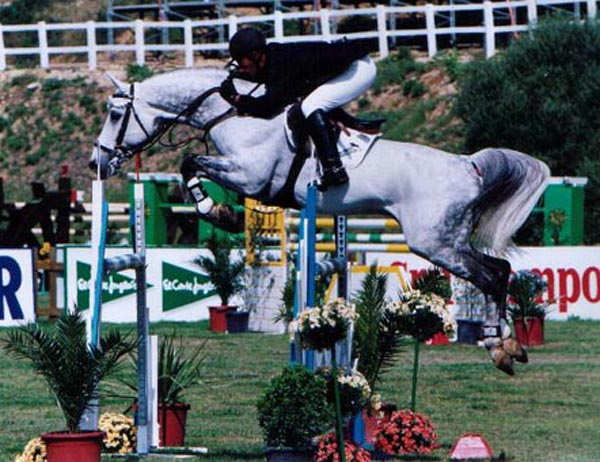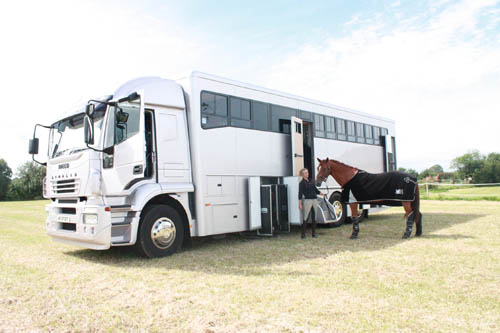 Turnout Rugs
|
Stable Construction
|
Event Horses
|
Equestrian Security
|
International Grade A Horses For Sale
|
Horse Websites
British Show Jumping Equestrian Clearance - Icelandic Outdoor Clothing Pictures
|
CCTV Security
|
Equine Marketing

Frans Hellegers wins first international contest
Read More