-
Stableexpress
-
Horse News
-
High Offley Stud get two stallions approved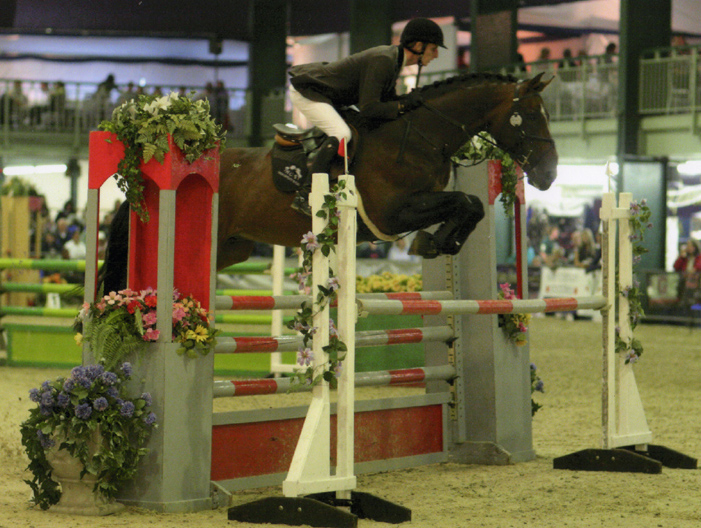 High Offley Stud had a succesfull day the equicours stallion grading there was tough competition and only five stallions two of which were high offleys stud`s Bohemian Business & Crocodile Dundy Z.
Bohemian Business was a home bred stallion by It`s The Business out of a Sultan mare.
Crocodile Dundy Z is a new addition to High Offley Stud by Carthago Z out of a Ramiro Z mare he has fantastic breeding and looks to die for. All three judged him to have exceptional scope and balance.
Related Articles
High Offley Stud get two stallions approved
High Offley Stud had a succesfull day the equicours stallion grading there was tough competition and only five stallions two of which were high offleys stud`s Bohemian Business & Crocodile Dundy Z.

Bohemian Business was a home bred stallion by It`s The Business out of a Sultan mare.
Crocodile Dundy Z is a new addition to High Offley Stud by Carthago Z out of a Ramiro Z mare he has fantastic breeding and looks t
Catchas Catch Can gives birth to Colt Foal by It`s The Business - Catchy Business
Catchas Catch Can who has a bred a lovely chestnut colt again by It`s the business
Niagra B and Derek Morton Win Blue Chip B and C Final
Niagra B added another title to her long list of achievements with a victory at the Blue Chip Championships at Solihull. Niagra B was 4th to go in the jump off and set a time that proved unbeatable. Niagra B has now been turned out for a well deserved rest and will return in a couple of weeks to resume her competition career were she will be aimed at qualifying for the 7 year old and Foxhunter's finals at the Horse of the