-
Stableexpress
-
Horse News
-
Horse Breeding Associations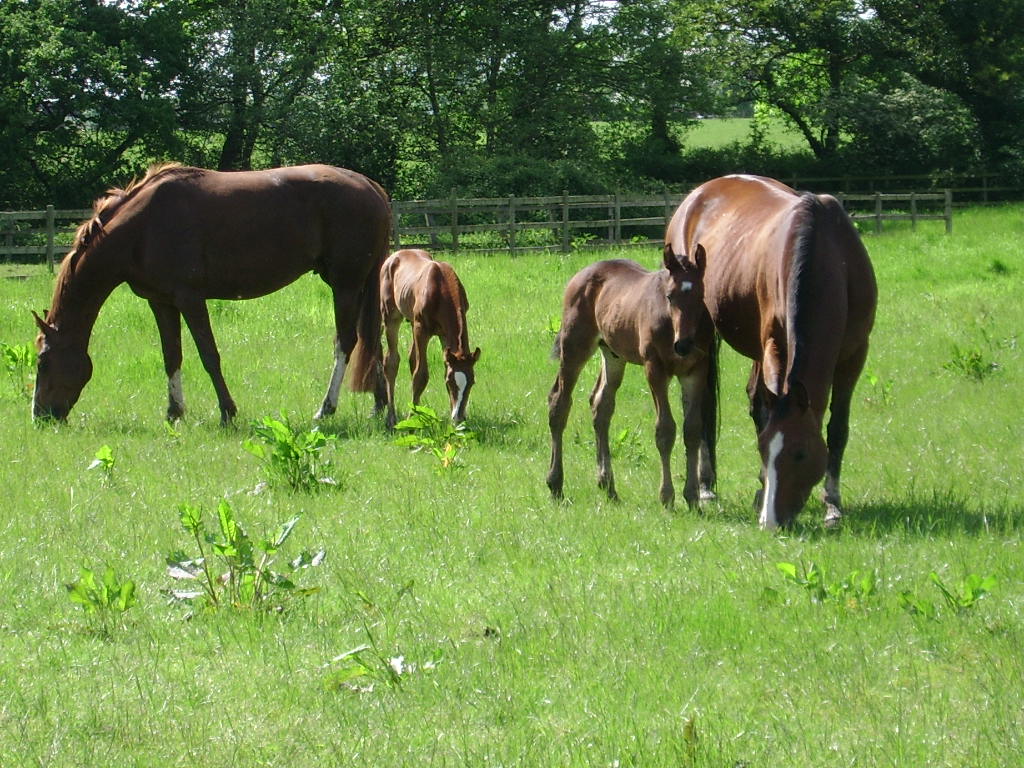 Find information on europe`s leading sport horse breeding associations such as the Anglo European Studbook, KWPN, Holsteiner Stud Book, Selle Francais breeding associations and many others
Related Articles
Horse Breeding Associations
Find information on europe`s leading sport horse breeding associations such as the Anglo European Studbook, KWPN, Holsteiner
Pillings Pilling Audio, Five Year Old Stallion by De Niro(Donnerhall) Graded With AES
Although mainly show jumpers were forward, some aspiring dressage sires were also presented for grading. The first approval went to a dressage horse, the Pillings Pilling Audio. This five-year-old is by the stallion De Niro(Donnerhall) out of a Hohenstein mare. With Silvia Schorn, the Hanovarian gave a good account of himself, displaying excellent paces. "He had the athleticism you hope will pass on to future generations,
Selective Horse Breeding
Australian Horse Breeders: Here you'll find Stud Profiles from top Australian horse breeders, a parade of magnificent Stallions available at Stud and a collection of stunning registered brood mares... Sports horse Stud, Find b reeders of top quality Hanoverian horses ... UK stud farm breeding world class dressage horses.
Leading Sire Stud Fees: Breeding to Sell
The University of Kentucky College of Agriculture's Agricultural Economics program continues to develop state-of-the-art financial tools to aid decision making in the equine industry. In a recent study forthcoming in Applied Economics, C. Jill Stowe, PhD, an assistant professor in agricultural economics at UK, analyzed the factors that determine leading sire stud fees in the Thoroughbred industry to inform owners and bree