HorseEventsUK.com
HORSE EVENTS LISTING WEBSITE - Horse Events UK.com is an equestrian events directory promoting all types of horse events in the UK.
History
The website was launched in January 2012. The inspiration behind the website was born out of my own experiences of spending many hours on the computer trying to find horse events to go to.
The aim was to have a gentle soft launch in the South West of England during the spring of 2012, however the incredible response to the website has catapulted us into listing horse events across the whole of the UK. Within just 3 months of going live we were attracting over 17,000 unique website visitors each month with over 60,000 page views.
We are still in a beta stage and are constantly bringing new ideas to the site and making improvements to its design
Who are we?
I run a website design business based in North Devon.
When I am not programming I love finding new places and things to do with my two horses - from fun rides or hunter trials to our local North Devon Riding Club's events. I am always looking for the next event that I can compete at.
It was whilst trying to find places to go and things to do, that I felt there was a niche for an equine events listing website. So I have applied my sales & marketing experiences together with my database programming and web design skills to this new project.
Features
Free to view all content.
Free to list your events.
Social media integration
Event Organisers can add and manage their own events.
Every Organiser has their own SEO page which lists all their events.
Every Venue has their own SEO page which lists all their events.
Every event links to an organisers page and venue page and to additional urls.
Free Smart phone App listing all horse events on our website.
Videos can be embedded into the events and organisers page.
Targetted advertising available.
Promotional, Reporting And Design Services
Reporting, Photographing of events.
We regularly attend events where we are happy to report on and photograph your event. Photos can then be made available for purchase by competitors as well as being submitted to picture desks at various media agencies. If you would like us to attend your event then you may contact us to check our availability.
We are currently sending content to the following publication.
Equestrian Life Magazine:- Bought South West Printed Magazine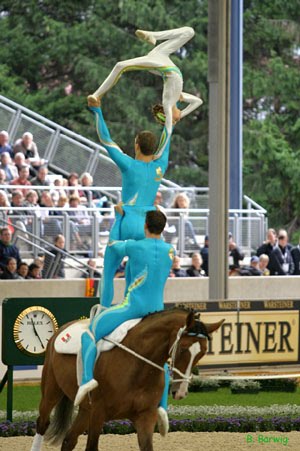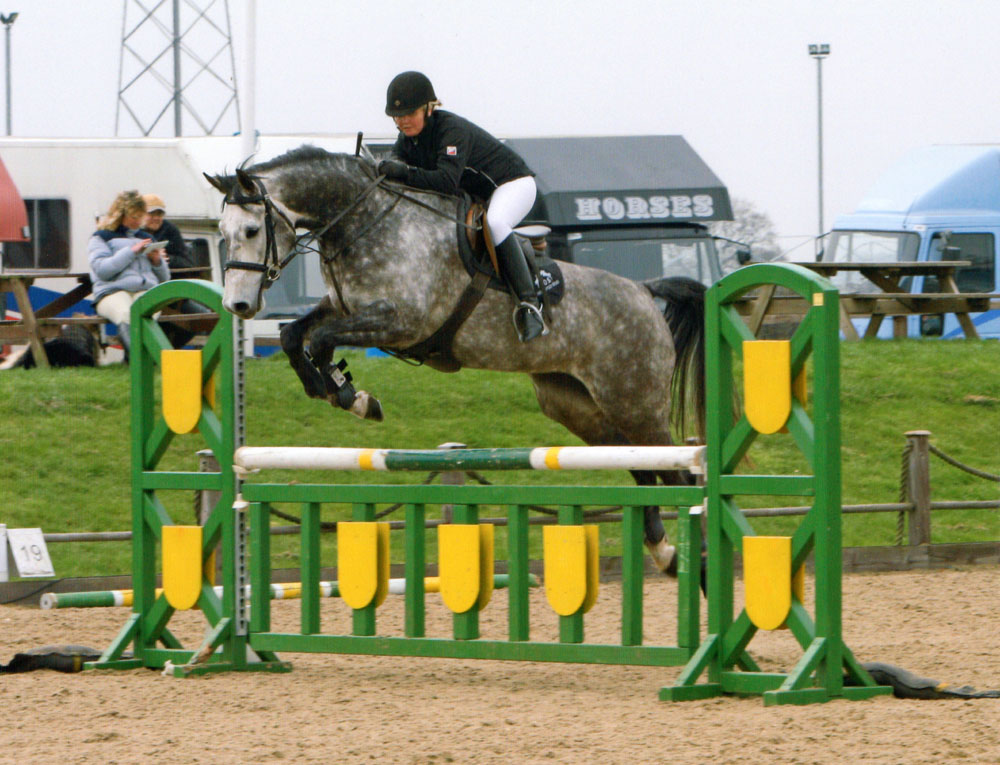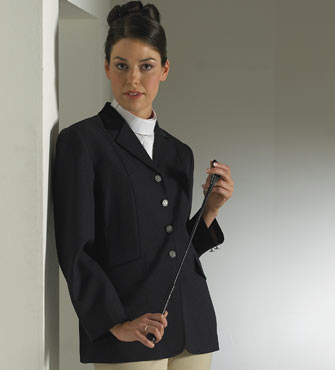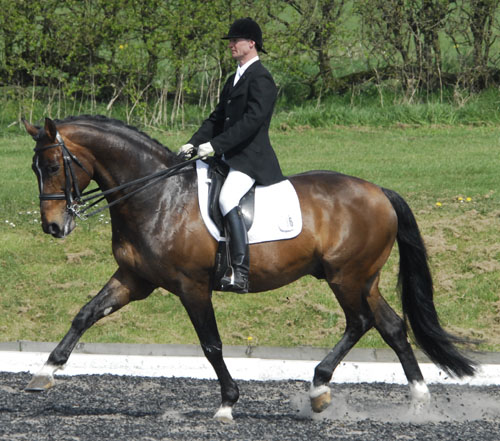 Pest Control Aylesbury
|
Wasps Removal Oxfordshire
|
Pest Control Oxford
Laminitis In Horses
|
Horse Websites
|
Equine Website Design
|
Show Jumping Stallions
Show Jumping Videos
- Emma Shaw jumping Miss Arko at the BSJA Festival Of Show Jumping