Jockeys
A jockey is an athlete who rides horses in horse racing or steeplechase racing, primarily as a profession. The word also applies to camel riders in camel racing. Jockeys are normally self employed, nominated by horse trainers to ride their horses in races, for a fee (which is paid regardless of the prize money the horse earns for a race) and a cut of the purse winnings. In Australia, employment of apprentice jockeys is in terms of indenture to a master (a trainer); and there is a clear employee/employer relationship. When an apprentice jockey finishes his apprenticeship and becomes a "fully fledged jockey", the nature of their employment and insurance requirements change because they are regarded as "freelance", like contractors. Jockeys often cease their riding careers to take up other employment in racing, usually as trainers. In this way the apprenticeship system serves to induct young people into racing employment.
Jockeys usually start out when they are young, riding work in the morning for trainers, and entering the riding profession as an apprentice jockey. It is normally necessary for an apprentice jockey to ride a minimum of about 20 barrier trials successfully before being permitted to commence riding in races.[clarification needed] An apprentice jockey is known as a "bug boy" because the asterisk that follows the name in the program looks like a bug.[3] All jockeys must be licensed and usually are not permitted to bet on a race. An apprentice jockey has a master, who is a horse trainer, and also is allowed to "claim" weight off the horse's back (if a horse were to carry 58 kg, and the apprentice was able to claim 3 kg, the horse would only have to carry 55 kg on its back) in some races.[clarification needed] This allowance is adjusted according to the number of winners that the apprentice has ridden. After a 4 year indentured apprenticeship, the apprentice becomes a senior jockey[4] and would usually develop relationships with trainers and individual horses. Sometimes senior jockeys are paid a retainer by an owner which gives the owner the right to insist the jockey rides their horses in races.
Racing modeled on the English Jockey Club spread throughout the world with colonial expansion.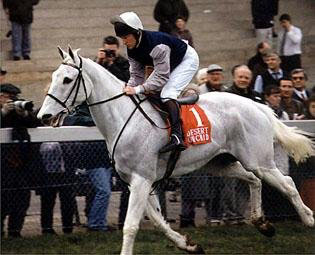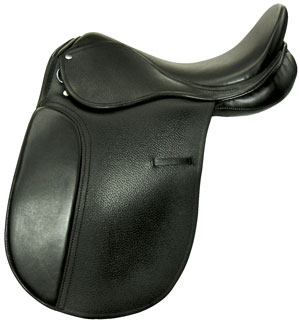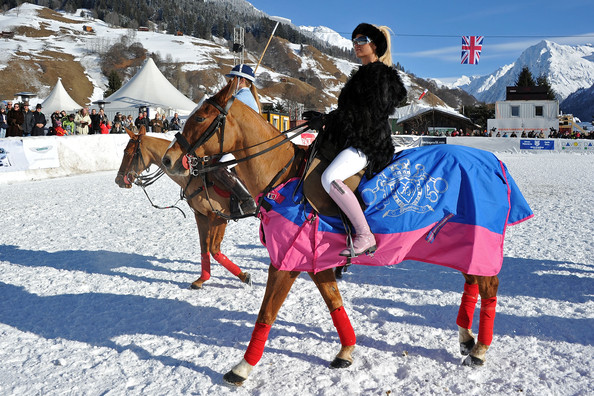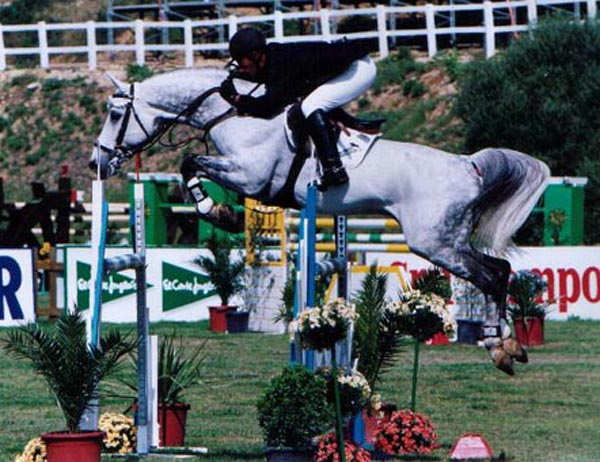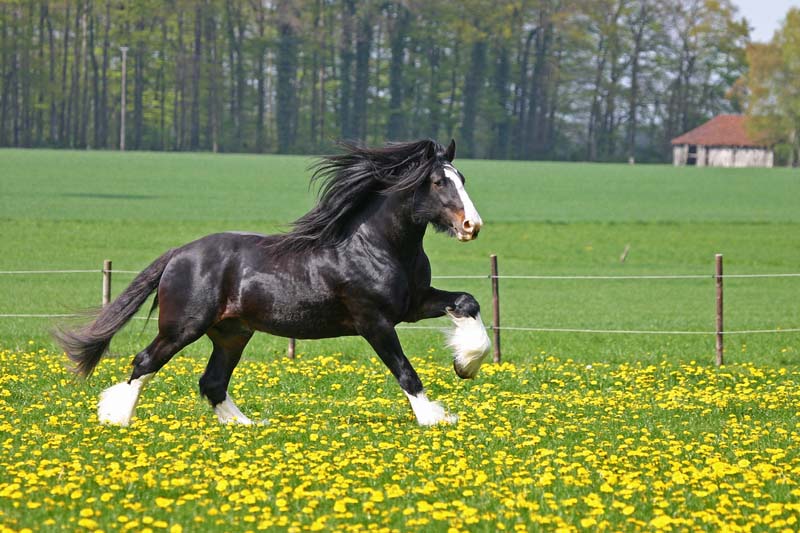 Horse Websites
|
Custom Horseboxes
|
British Show Jumping Jockey Clothing Pictures
|
Equestrian Security
|
Showjumpers
|
Long Riding Boots
|
Stable Rugs