Kentucky Derby Winner Animal Kingdom Recovering from Surgery
Kentucky Derby Presented by Yum! Brands winner Animal Kingdom had successful surgery to repair a hairline slab fracture, Barry Irwin, president of the colt's ownership syndicate Team Valor International, said in a statement July 7. Dean Richardson, DVM, Dipl. ACVS, head of surgery at the George D. Widener Hospital for Large Animals at the University of Pennsylvania's New Bolton Center, performed the successful operation June 30. It required two screws to compress the fracture.
Get more information on the horse's gaits, limb and joint anatomy, and conformational problems that lead to unsoundness in the book Understanding Equine Lameness.
"The leg would have healed on its own, but by using screws we will have a more reliable, consistent time schedule for healing and (we) have given the horse his best chance to minimize any arthritis that might occur in the leg had we just let nature do its job," Richardson said.
Animal Kingdom returned to trainer Graham Motion's barn at Fair Hill Training Center last weekend after the surgery. The Leroidesanimaux colt will have two weeks of stall rest and plans call for him to begin walking for two weeks before beginning exercise on a water treadmill for 30 days.
Animal Kingdom's team expects him to return to training after about 90 days.
Horse Boxes For Sale
|
Stallions
|
Horse Racing Results
|
Equine Websites
|
Performance Horses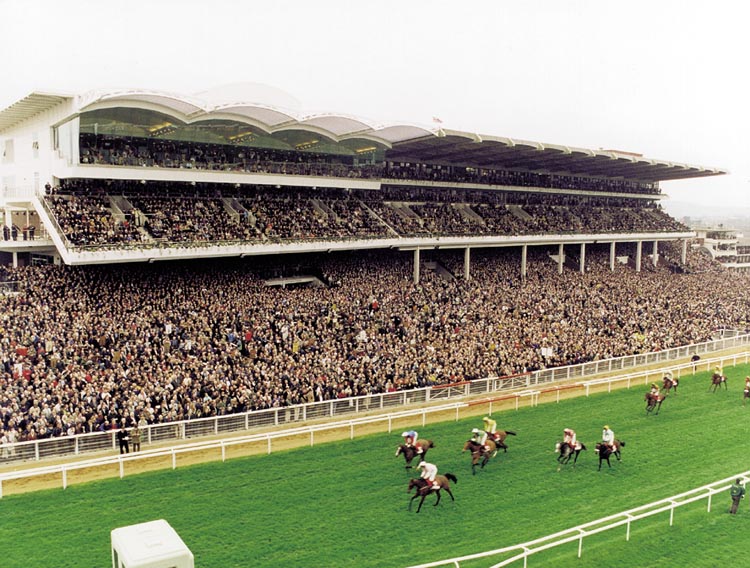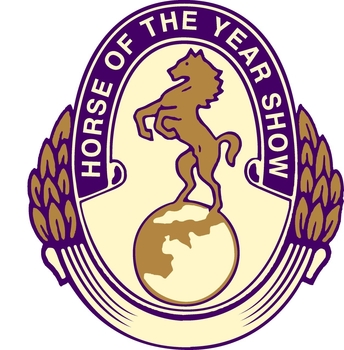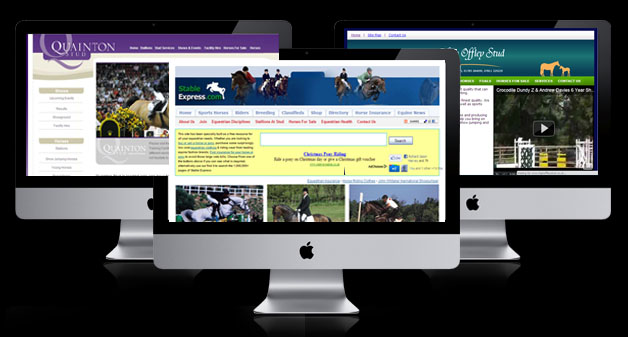 British Show Jumping Equestrian Clearance - Designer Equestrian Clothing Pictures
|
British Show Jumping Equestrian Clearance - Dressage Jackets Pictures
|
British Show Jumping Equestrian Clearance - Designer Jodhpurs Pictures
|