New USDF Recognition Program and Member Benefit
Lexington, KY (February 9, 2012) ? The United States Dressage Federation (USDF), in partnership with PerfectWorldDressage.com, is pleased to announce the new USDF/Perfect World - Dressage Challenge as well as added USDF member benefits offered through Perfect World Dressage.
The USDF/Perfect World ? Dressage Challenge is a unique program that allows riders to be recognized for their dressage test scores, earned by uploading videos of their rides at Introductory through Second Levels to the Perfect World Dressage website. Through this new program, USDF members receive valuable, confidential feedback from licensed and experienced dressage judges and, in addition, are eligible to receive recognition certificates from USDF at each of the eligible levels.
Participation in the USDF/Perfect World - Dressage Challenge requires Gold Membership with Perfect World Dressage and USDF is pleased that, through a partnership with Perfect World Dressage, Gold Membership is being offered to all USDF members at no cost. This new member benefit is designed for those who do not have ready access to a show, or those who want to get feedback before they go to a show. USDF members now have the opportunity to improve their core dressage skills and, at the same time, be recognized for their achievements without ever leaving home or their local barn.
Sarah Jorgensen, founder of Perfect World Dressage, stated, "We feel that Perfect World Dressage offers a unique opportunity for learning through online feedback from licensed and experienced dressage judges. One of the best things about this new concept is the rider is able to learn from an actual judge without the expense, time and stress of a real show. No show clothes or trailer ride required!"
"USDF is pleased to partner with Perfect World Dressage in providing new learning and exciting recognition opportunities to USDF members in a format that is readily accessible and affordable," added USDF Executive Director Stephan Hienzsch.
For more information on the USDF/Perfect World ? Dressage Challenge, please visit the USDF website. Or, to learn more about Perfect World Dressage, visit http://www.perfectworlddressage.com.
Founded in 1973, the United States Dressage Federation is a nonprofit membership organization dedicated to education, recognition of achievement, and promotion of dressage. For more information about USDF membership or programs, visit http://www.usdf.org, e-mail *email*, or call (859) 971-2277.< BR>
Equestrian Direct
|
Equestrian Jobs
|
Stable Rugs
|
Equestrian Clothing
|
Equestrian Services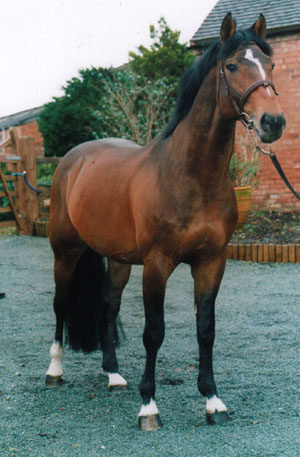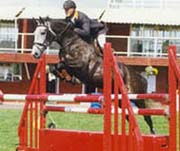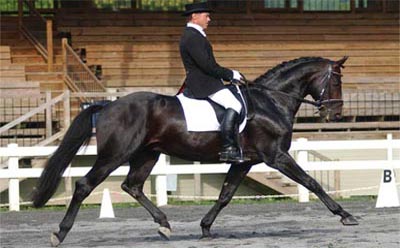 Ponies For Sale Adabrock
|
Increase Google Rankings
|
Horse Breeding
|
Swedish Warmblood Stallions
CCTV Security Cameras
|
Jackson Reed Stephenson
|
CCTV Security Camera`s
Belgium is a leading nation in equine sports, Find belgium show jumping stallions at stud with the stableexpress horse breeding database -
Welsh Section C Stallions
Horses for Sale and Loan in the UK - Free Classified Horse Sales Ads - Advertise your ponies for sale - also horseboxes and horse trailers for sale -