-
Stableexpress
-
Horse News
-
Selection Of Young Horses For Sale
A selection of young horses for sale with excellent show jumping bloodlines please call 01785 284975, 01785 284099, 07811 329229 or Email Highoffleystud@yahoo.co.uk for more information or arrange a visit. Listed below is a SELECTION of our young showjumping horses for sale. If there is nothing that interests you please CONTACT US and let us know what you are looking for, as we have many other horses available for sale from foals upo horses competiting succesfully.
Donna Bella, - 3 yr old bay mare by Verdi

Verdi has the great sire Quiddam De Revel. Tthis line goes back to Landgraf 1 whom have all shown huge jump ability over the years.

Her Dam is the lovely Gonny who goes back to fabulous names such as Farn and Courville.

This mare combines excellent correct movement with a very active hind leg and fantastic jump. He attitude is second to none, she has been easy to handle and is now broken and hacking out easily. Sure to be a star for the future in any discipline.

Riff. - Fabulous bay 2 yr old gelding by Riverside.

This is a very special horse. His breeding represents some of the best in the world! His Dam Fabienne is by the great Florestan. With names such as Furioso and Cor de la Bryere.

The sire is by Regazzoni whose pedigree is unsurpassable. Just to mention a few Rubinstein, Donnerhall, and Pik Koenig.

This horse moves as if on air! He is truly a star for the dressage. He is well handled and has had roller and bridle on, good with farrier etc. His attitude is fabulous making a very trainable horse with huge prospects for the future.
Rubix.- Bay Yearling Gelding

This horse is out of the same dam as the two year old above. Fabienne. She is by the great Florestan. He is by Rubin Star N again grand sire Rubinstein. Rubin Star N is out of Carella whose breeding line is from the great Ramiro and Weltmeister.

This again is a good moving horse who has a super attitude for the future.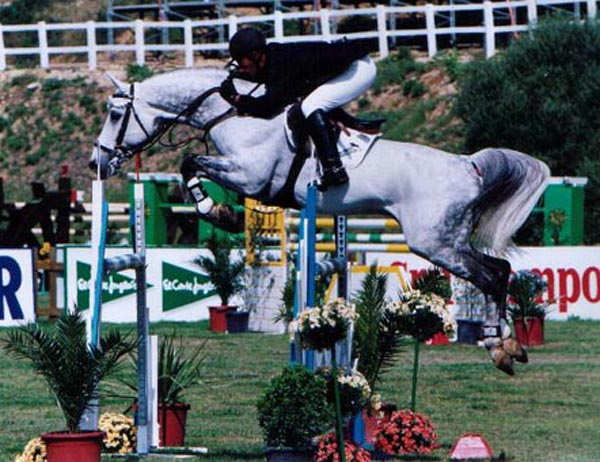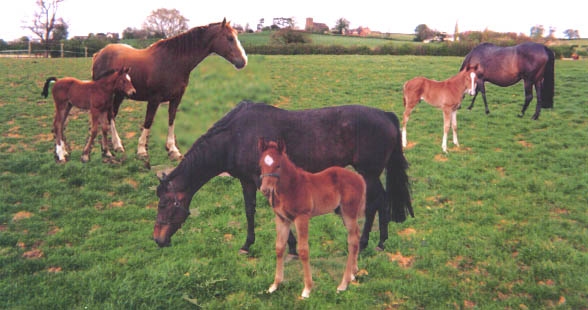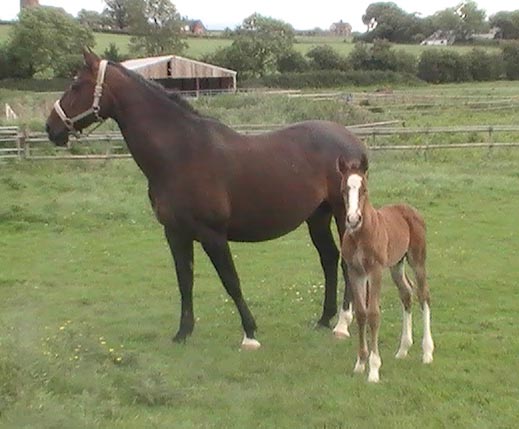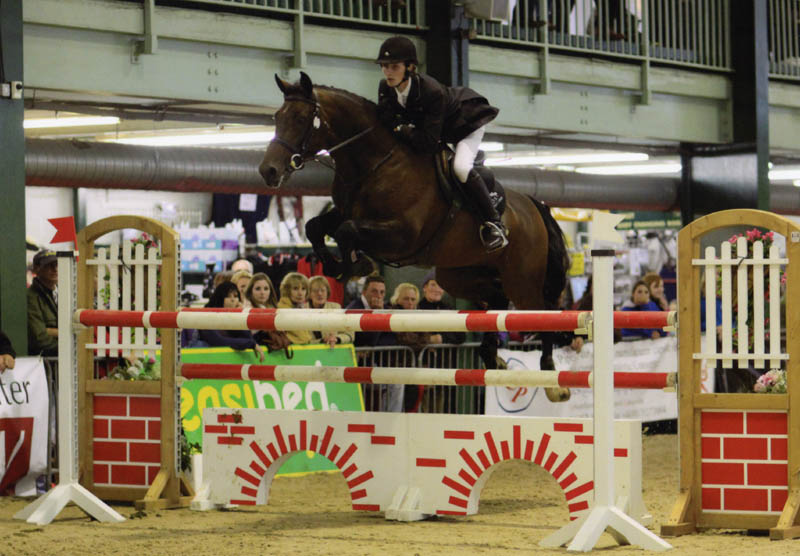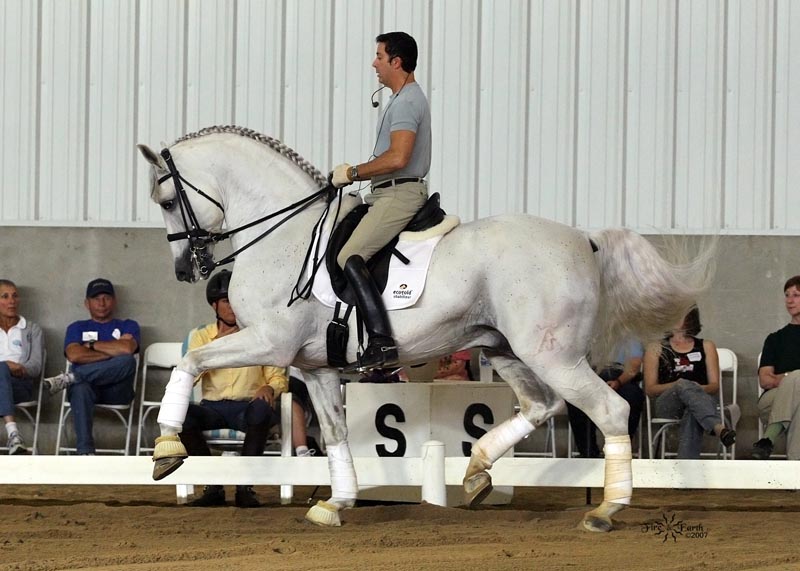 At High Offley Stud we breed and produce sports horses of the highest quality that can compete in any equestrianism sphere show jumping, dressage & eventing.

We breed from proven stallions & brood mares to produce foals of the finest quality. We always have a wide range of horses for sale - foals, young horses as well as sports horses that are already competing.

High Offley Stud are highly experienced in the breaking of young horses and producing them for the future. Our highly skilled staff are the perfect choice to help you bring on your horse to their full potential we have riders that compete in both show jumping and dressage.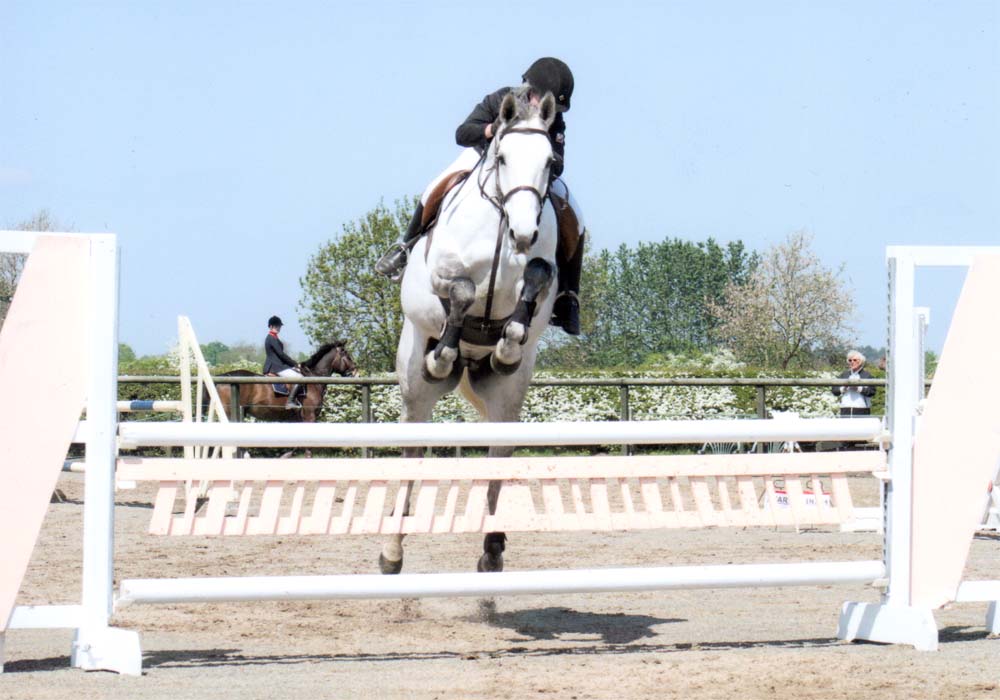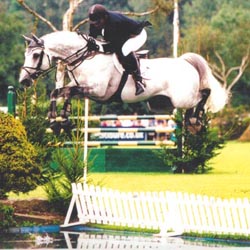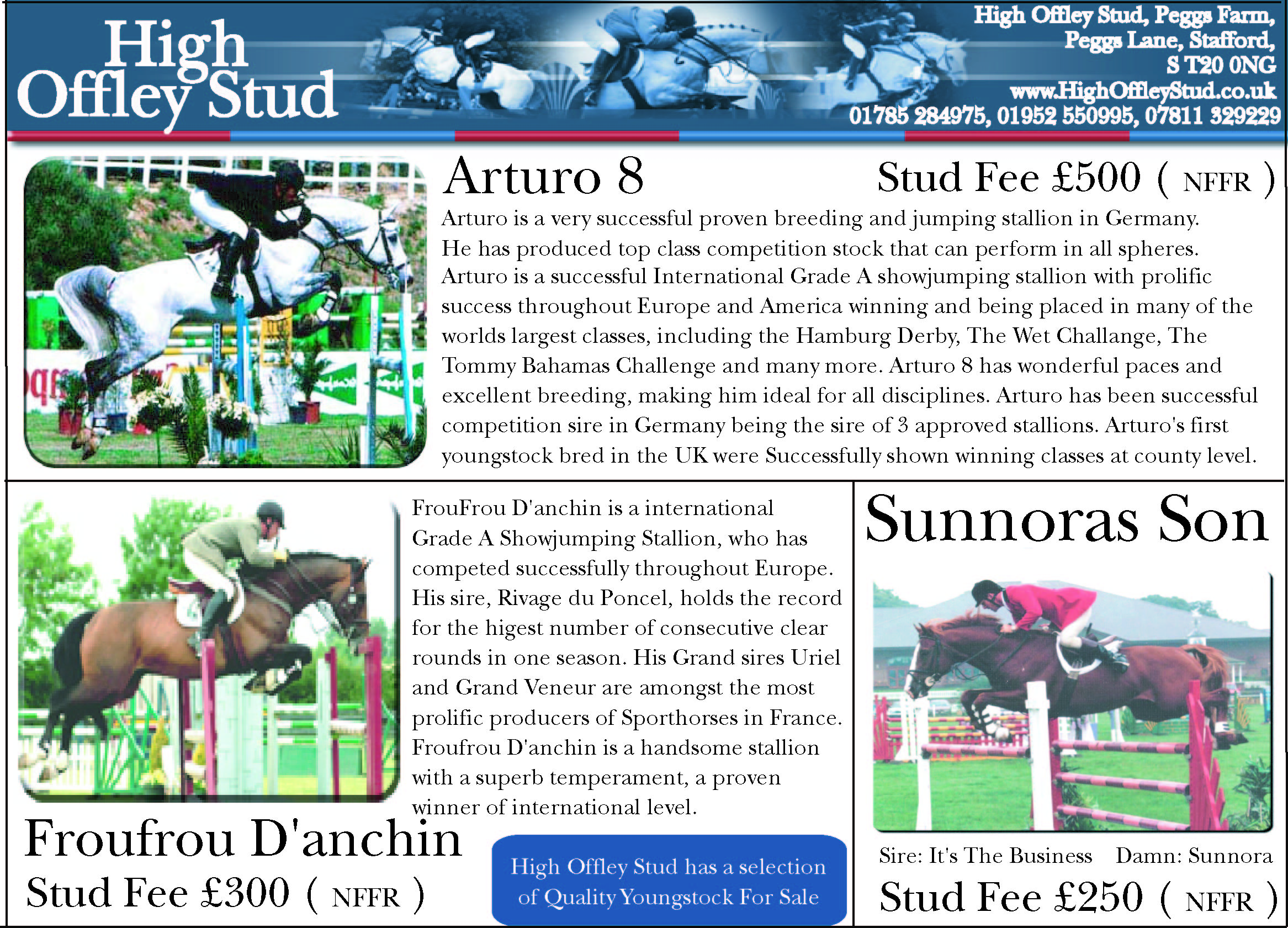 Horse breeding database find information of showjumping horses, dressage horses, driving horses, race horses, eventers and horses from other equestrian sports. Find bloodline, results, pictures and videos from around the world with the stable express sport horse database. Find stallions at stud in the stableexpress horse breeding area.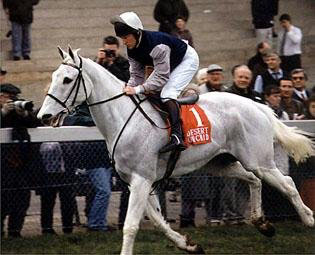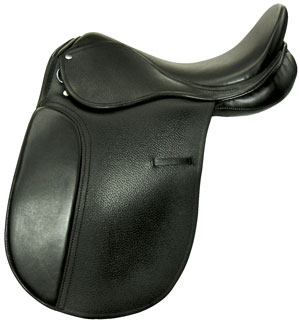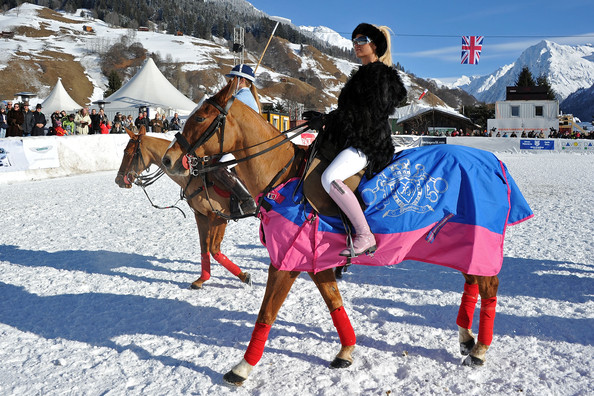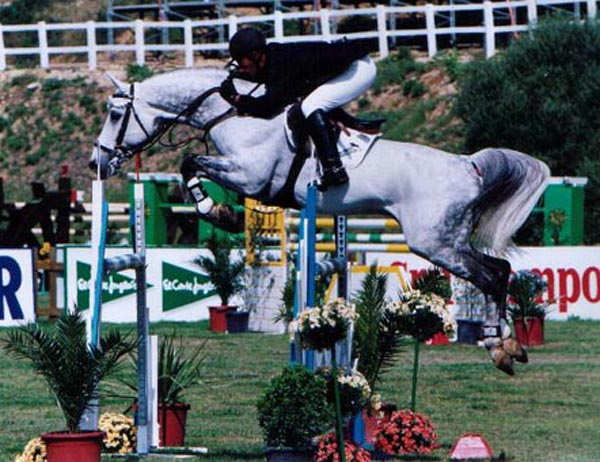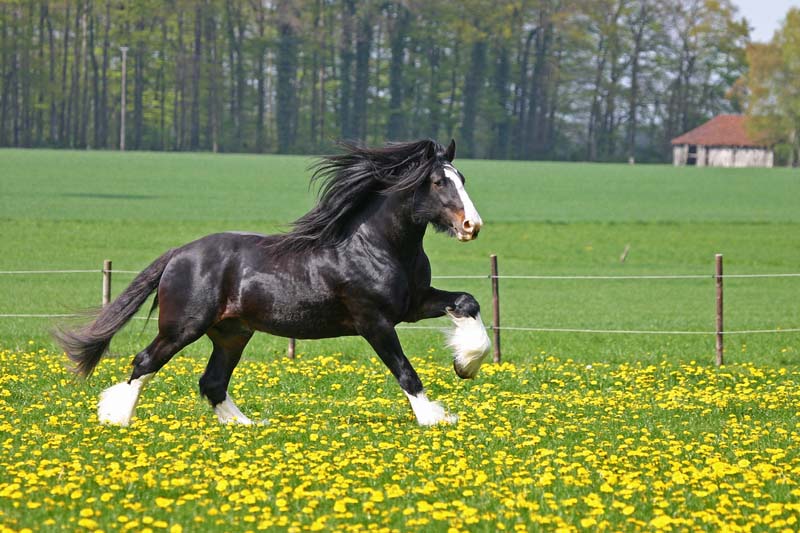 Horse Websites
|
Custom Horseboxes
|
914 Outdoor Clothing Pictures
|
Equestrian Security
|
Show Jumping
|
Long Riding Boots
|
Stable Rugs
Related Articles
Niagra B placed 5th in High Offley Stud 1.30m
Today at the bsja scope festival of showjumping was the 1.30m final sponsored by our selves, a lineup of some very talented horses and riders competed in the final to provide some fantastic jumping, 12 horses made it to the jump off including our own Niagra B who jumped a very good clear but with some very fast horses following her she finished in 5th place. Niagra B has had an excellent show finishing in 5th place in bo
Arturo 9 Qualifies 5 year old final at Scope
Today our exciting young stallion Arturo 9 qualified for the 5 year old final at the BSja scope festival of showjumping. The first qualifying class was held in the championship ring in the bingley hall with 148 starters Arturo 9 was early to go and jumped a fantastic clear round giving every fence room to spare, with over 40 clears in the first round the track was put up for the second round again a spectacular clear put
Arturo 8 Returns From Spanish Sunshine Tour
Our new Holstein stallion Arturo was also in action and it was a great opportunity for Geoff to see what this grey stallion could do and Arturo answered all of the questions superbly gaining a number of places in Spain and then getting a second place in a big speed class in Portugal where Geoff was delighted with his performance. Watch this new partnership carefully this year.