Whip penalties for jockeys may be relaxed says BHA chief Paul Bittar
The new chief executive of the British Horseracing Authority, Paul Bittar, has indicated the controversial penalty structure for jockeys who break new whip rules could be eased. The rules were brought in following the death of two horses at the 2011 Grand National but have attracted criticism.
"The implementation of the rules has been a challenge for us," said Bittar.
"Getting the proportion of the penalty aligned with the level of breach is the challenge we face."
Jockeys have claimed that penalties for breaking the new rules, announced in September before being amended the following month and again in November, are too severe.
The row over their implementation appeared to be simmering down before Christmas, however, the controversy was reignited when over 100 days of suspensions, including a seven-day whip ban for Will Kennedy who won the prestigious Lanzarote Hurdle on Saturday, were handed down, seven of them following the weekend feature.
Bittar, who only took up his post on Wednesday, insisted that while immediate changes are unlikely, he conceded that the current levels of punishment don't fit the crime.
He was meeting Kevin Darley, chief executive of the Professional Jockeys Association, on Friday to discuss the situation.
"It's fair to say they've been somewhat contentious and as it's my third day in the office it would be fairly premature of me to suggest where we might get to today [Friday] at the meeting with the PJA," added Bittar. "[But] I won't be shy about making changes.
"By and large the rules have been successfully implemented.
"The biggest challenge now for us is getting the proportion of the penalties aligned when they breach the rules.
"What we've seen is that the number of offences has dropped by around 14% in the period over the last couple of months.
"What's concerning us are the breaches that are one or two over, we've seen a big drop in where they are a significant number of hits over."
Equestrian Direct
|
Equestrian Jobs
|
Stable Rugs
|
Equestrian Clothing
|
Equestrian Services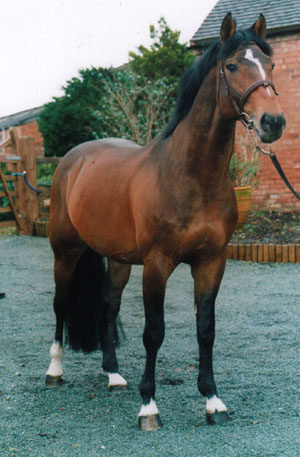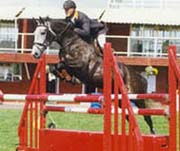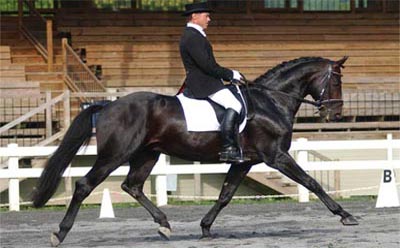 Ponies For Sale Adabrock
|
Increase Google Rankings
|
Show Stallions
|
Swedish Warmblood Stallions
Alarm Companies - Grampian - Bieldside
|
Jackson Reed Stephenson
|
CCTV Security Camera`s