-
Stableexpress
-
Horse News
-
Young horses to compete at Kingswood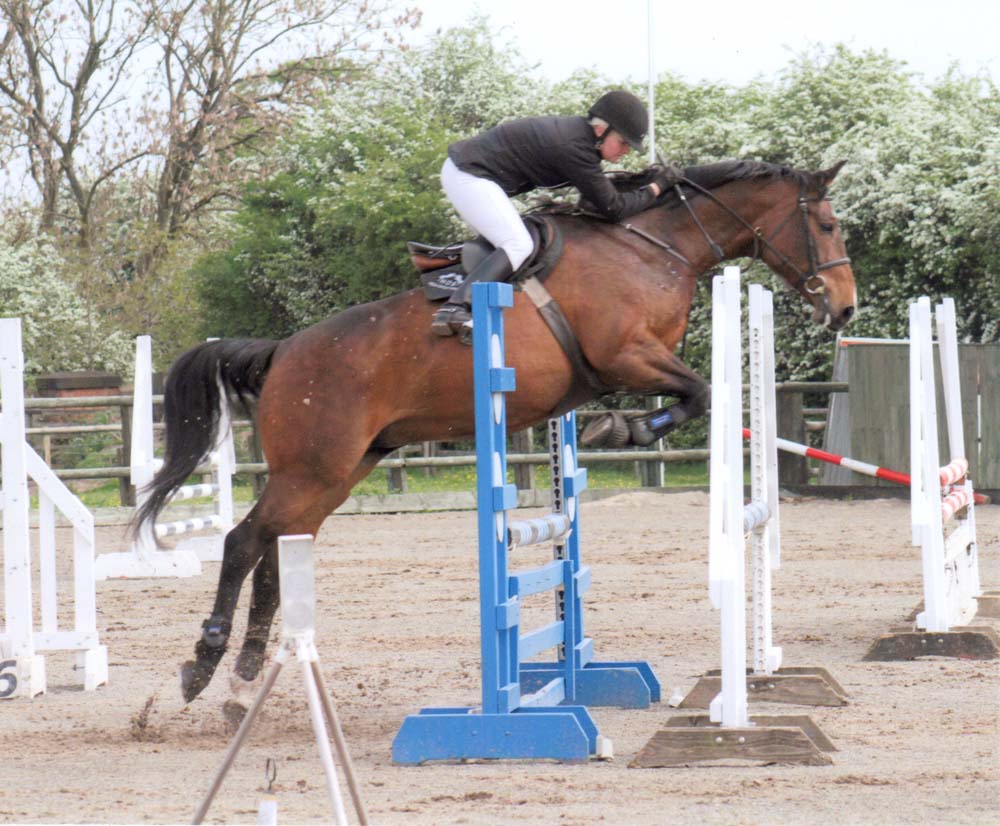 Well its that time of year again and tomorrow will see a selection of our young horses competing at the novice / amateur show at Kingswood. a lorry load of youngster means a busy day and an early morning with 4 exciting young horses making the trip.
Benita will be competing at her first show this daughter of Crocodile Dundy Z out of La Boheme had the bloodlines to be a star and is going exceptionally well at home and tomorrow will see her take the first step on her show jumping career.
We will also be taking Jadorijks Reward for the British Novice his first show after being gelded Jadorijks Reward has been jumping Newcomers but a nice tomorrow will see a nice restart for him before moving him back up the classes.The third horse on the lorry is Last Business a horse we have in to sell, Last business is a horse we know well being bred at High Offley Stud she is an excellent all rounder and had winnings British Show Jumping, Dressage and Eventing.
Another horse competing in the British Novice will be our own Arturo`s Whisker who is starting back after a short break she already has two British Novice double clears and hopefully we will get a third. We Will also be seeing a horse we have sold with Dawn Evans taking Arturo`s Willow it will be her first show but she has so far taken everything in her stride including being broken and a days cubing.
High Offley Stud always have a selection of young horses for sale as well as a selection of weaning's,yearlings and under saddle warmbloods for sale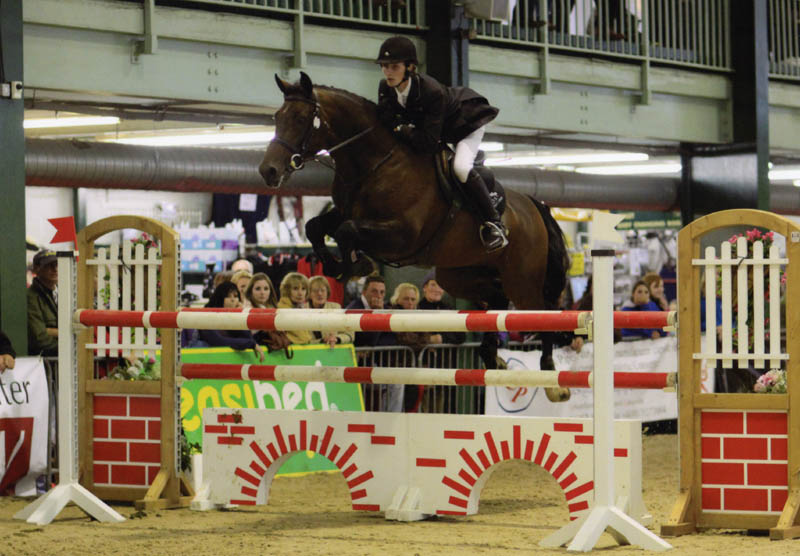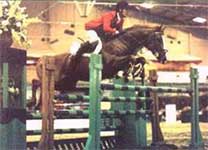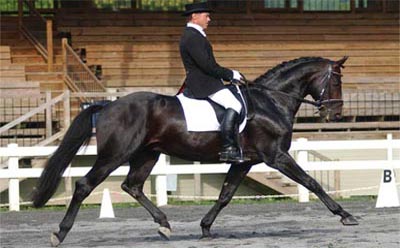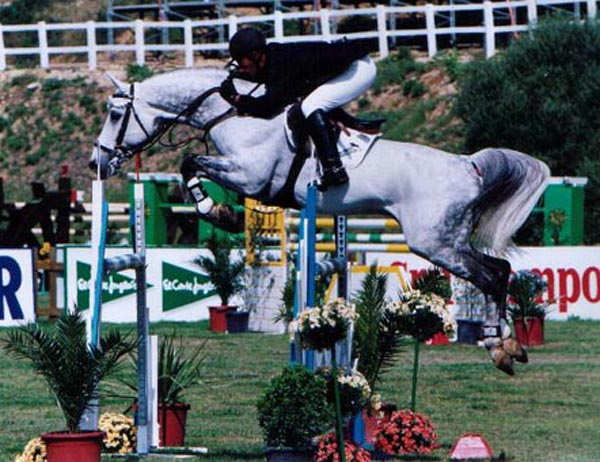 Ellen Whitaker
|
Horses For Sale
|
Pippa Funnell
|
Advanced Security Systems
|
Sports Horses
|
French Patio Door
|
William Plunkett
|
Grosso Z
Related Articles
Young Horses For Sale
Find quality home bred young horses for sale in the stableexpres equestrian classifieds section, with the ability to add you
Selection Of Young Horses For Sale
A selection of young horses for sale with excellent show jumping bloodlines please call 01785 284975, 01785 284099, 07811 32
Young horses to compete at Kingswood
Well its that time of year again and tomorrow will see a selection of our young horses competing at the novice / amateur sho
Foaling Update - 2004
High Offley Stud breeding season has begun with our first 3 foals of the year arriving. Our first foal is a bay colt out of the exquisite mare La Bohem who we have affectionately named Arturo H and hope he will follow in his father's foot steps as a top show jumper and breeding stallion. Our second foal is also by Arturo 8 out of the Sunnora Sun mare Claire this lovely filly is a fanastic model out has a lovely temperamen
Stud Fee Discounts
20% Discount off Stud Fee if booked before end of Jan and deposit paid
Barry Bug and Niagra B share 1st place at Warren Farm
Took four horses to Whitchurch but only jumped two. In torrential rain Sunnora`s Son jumped one of only two double clear rounds in the 125 open to finish a very creditable second. Niagara B jumped in the worst of the weather to finish fifth. We then abandoned and went home.