-
Stableexpress
-
Equestrian News
-
British Show Jumping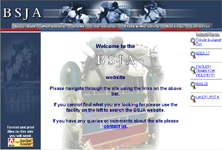 The BSJA stands for the British Show Jumping Association the governing body for showjumping in the UK, in 2011 the BSJA was rebranded to simply British Show Jumping. British Showjumping is an Olympic Sport and competes under the Team GBR banner at least once a year whether it be at the European Championships, the World Equestrian Games or the Olympics.
Looking after the sport in Great Britain, as its governing body, is British Showjumping formulating the rules and codes of practice under which all affiliated competitions are held. Our purpose is to improve and maintain standards of showjumping, while encouraging members of all standards and at all levels to enjoy fair competition over safe and attractive courses.
British Showjumping has classes to cater for all levels of ability whether you simply want to compete occasionally at weekends over a 70cm course or aim eventually, for top class competitions at the Royal International Horse Show, Horse of the Year Show or Olympia. We manage more than 4,200 shows each year providing in excess of 4,350 days of show jumping for members riding registered horses and ponies. These shows are run according to British Showjumping rules with at least two judges for each competition being members of the official panel of judges. Courses are designed and built by British Showjumping course builders ensuring well run, enjoyable entertainment for competitors, families, owners and spectators.
Showjumping is a sport that reaches millions of people through television and the media, the large county shows and the participation, either directly or indirectly, of a wide range of individuals competing on horses of varying ability. It is a sport enjoyed by the horse enthusiast, the professional, and those who have never been on or near a horse in their lives. The appeal is wide and far reaching. Competitors of all ages and of varying abilities now compete in competitions all over the country.
Through the types of classes run by the British Showjumping, we actively encourage potential competitors to try their hand at show jumping. We aim to introduce the experience of jumping under our rules over well built fences, at efficient shows, making it as enjoyable as possible. As you gain confidence and progress with your show jumping, there are structured levels of classes through which you may advance.
B
It is also important to remember that this is a sport open to all!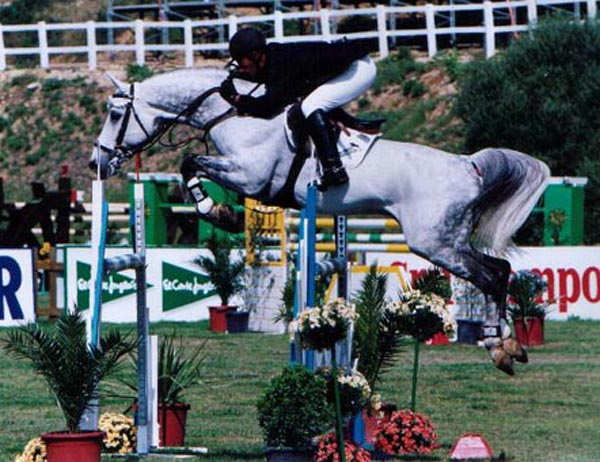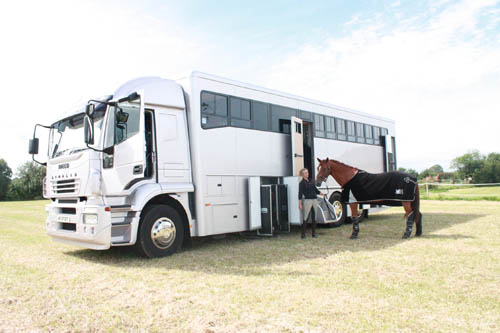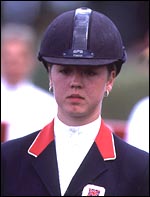 Sherwood Forest Wellington
|
Horses Health
|
Stallions At Stud
|
C and C†Horse Transport
|
Horse Websites
|
Double Gazing Windows
|
Wireless Outdoor Security Camera
|
Online Web Marketing
|
Stallions
|
Classical Dressage Riders
|
Agricultural Security
Related Articles