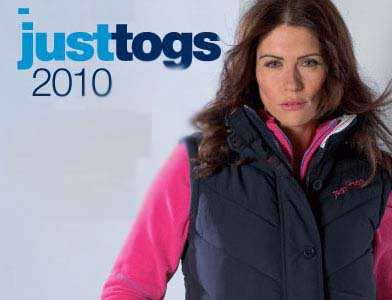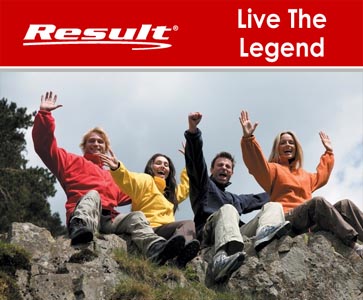 Show Star Young Horse For Sale
Stableexpress contains a comprehensive database of horse riding events covering all types and counties in the United Kingdom, Europe Usa and from around the world. With fixture list as well as past results and news stableexpress is a great way to keep upto date with what happenin
Reining Studs
Dating Agency for Horses and Ponies! Advertise your stallion, or find a match for your mare.
NRHA Derby Interscholastic Championship
The National Reining Horse Association welcomes Interscholastic Equestrian Association competitors with an opportunity to participate in a competition similar to the long-standing NRHA Collegiate Championship.
The NRHA Interscholastic Championship brings together the top f
First Foal of the Year Born
On the 27th March High Offley stud had their first foal of the year, a beautiful chestnut filly by the International showjumper It's the Business out of the KWPN mare Fragrant Daisy who was a very talented showjumper before an injury ended her show jumping career prematurel
SOS Horses
Horses
Epsom: Pour Moi triumphs in thrilling Derby
Derby debutant Mickael Barzalona, 19, stood up and saluted the crowd as he passed the winning line in the dying strides to triumph by a head on the 4-1 second favourite, trained by Andre Fabre. He just denied Treasure Beach in a photo finish with Carlton House three quarters of a
Dressage Shows
Stableexpress is a leading equestrian website with extensive information from the world of dressage. Find information and news and profiles of leading dressage riders and trainers as well as breeding information from leading dressage stallions
If your are looking for an equestrian business search our online equine directory with 1000's of businesses from around the world we can help you find equine businesses & services what ever your needs.
If you are own or run an equestrian business you can add your company into the equine directory FREE. Stable Express is a leading equestrian website getting thousands of unique visitors each month.
Stable Express have many of the leading horse insurance companes listed from around the world.