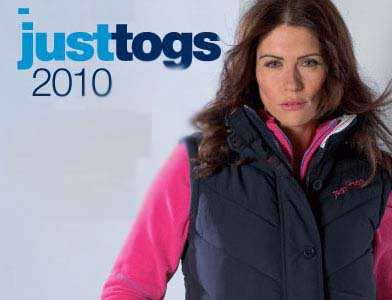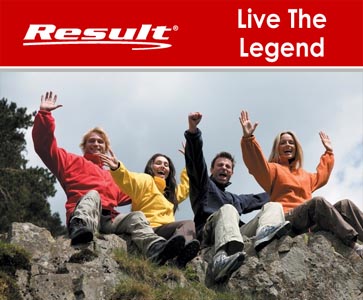 The British Open Show Jumping Championships
Showjumping
2012 Spalding Labs USEA Young Event Horse Championships Qualified Horses
The West Coast Spalding Labs USEA Young Event Horse Championships are right around the corner with the East Coast not too far behind. The West Coast YEH Championships will be taking place once again at Twin Rivers H.T. in Paso Robles, CA on September 20 while the East Coast YEH C
Show Jumping Riders
Stableexpress is home to an extensive database of riders that are successful in the show jumping arena past and present, with information on British show jumping riders that include John Whitaker, Laura Renwick, Harvey Smith, Giles Turner, Ben Maher as well as other show jumping
Tobiano Dutch Warmblood Stallions
Find coloured warmblood stallions from the KWPN studbook at stable express
French Studs
Find information on the worlds leading stud farms and horse breeder from around the world for all equestrian sports, Stableexpress is a leading equestrian website with information on thousands of stallions at stud.
The Black Horse Inn
The Black Horse is located in the picturesque hamlet of Monks Horton, which nestles beneath the North Downs in the East Kent Countryside. The surrounding area is mainly agricultural and affords incredible views of the "Garden of England". The Pub complements its surroundings perf
Showjumping Studs UK
Stableexpress contains a comprehensive database of horse riding events covering all types and counties in the United Kingdom, Europe Usa and from around the world. With fixture list as well as past results and news stableexpress is a great way to keep upto date with what happenin
If your are looking for an equestrian business search our online equine directory with 1000's of businesses from around the world we can help you find equine businesses & services what ever your needs.
If you are own or run an equestrian business you can add your company into the equine directory FREE. Stable Express is a leading equestrian website getting thousands of unique visitors each month.
Stable Express have many of the leading horse insurance companes listed from around the world.