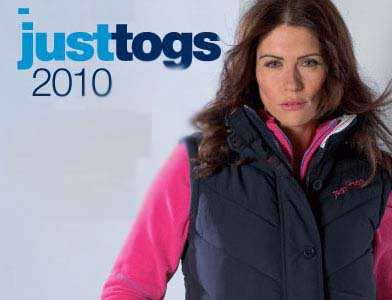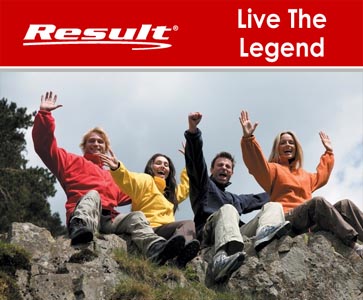 Average 12,835 euros for Hanoverians in Verden auction
12,835 Euros was yesterday`s average cost at the Hanoverian riding horse at the November auction in Verden. Winner of the auction of the Hanoverian studbook was four years old chestnut gelding Thurs Henry (Don Frederico x Fisherman's Friend) with a prize of 50,000 euros. For that
Ellen Whitaker buys two new horses
Ellen is excited to announce she has bought two new horses to join her already successful team of winners! The horses, both from Sweden, have joined Ellen at her home near Barnsley and she is spending time getting to know them and training them for competitions later this year. T
Affordable Link Building Birmingham
Search Engines is still the best resource for the traffic and business to build. You may already know that link building is the only way to improve search engine ranking and to improve the overall traffic.
A common scenario: Many webmasters to start a website by investing
Producing Eventers
Looking for someone to bring on your horse, stable express has listed leading horse producers and trainers from around the UK, if you are looking for help producing your showjumper, dressage horse or eventer you could find it in the stableexpress equestrian directory.
Advertising Google Adwords
Google accounts for a large percentage of all searches in the UK! Via Stable Express Digital Promotion, you can now also benefit from optimal sales results on Google! Our experienced specialist build for you a professional free Google Adwords advertising campaign tailor. Test it
British riders kick off in style in Spain
The Spanish Sunshine Tour has got under way in Vejer De La Frontera with British riders picking up results across the board at this CSI 3* competition. With tours ranging from 1.35m up to 1.40m there was a total of 8 Grand Prix's across the weekend where British Riders picked up
Dutch Warmblood Horses At Stud
Dutch Warmblood Horses At Stud - The KWPN is the governing body for Holland, find Dutch warmblood horses at stud from around the world. Dutch warmbloods have been successful in showjumping, dressage and eventing.
If your are looking for an equestrian business search our online equine directory with 1000's of businesses from around the world we can help you find equine businesses & services what ever your needs.
If you are own or run an equestrian business you can add your company into the equine directory FREE. Stable Express is a leading equestrian website getting thousands of unique visitors each month.
Stable Express have many of the leading horse insurance companes listed from around the world.