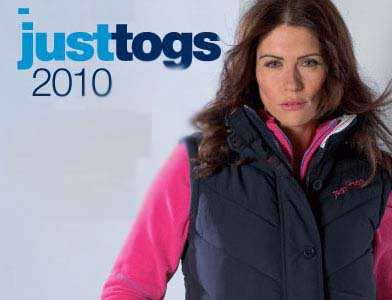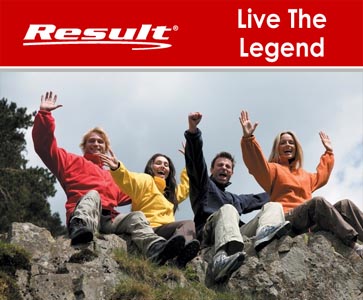 New Scottish event to offer free stabling
The Balcarres International Horse Trials committee is delighted to announce that all riders competing in the CCI* and CCI** will receive free stabling at the inaugural event. Balcarres International Horse Trials will take place from 14th to the 17th June in Fife and will be run
Whip Regulations to be Relaxed
Horse Website - Whip Regulations to be Relaxed - New changes to controversial whip rules for jockeys and a revised penalty structure have been approved by the British Horseracing Authority (BHA).
Blue Chip Championships<

Para-Equestrian Canada Announces 2013 Election Results
Para-Equestrian Canada is pleased to announce the 2013 election results for positions on the Canadian Para-Equestrian Committee (CPEC).

Victoria Andrew of Ottawa, ON, Elizabeth Quigg of Stouffville, ON, and Sharon Buffitt of Pointe Claire, QC have been elected to the CPEC

Horse Tests Positive for EEE in New York State
The New York State Department of Agriculture and Markets (NYSDAM) has confirmed 2011's first case of Eastern equine encephalitis (EEE) in an Oneida County, N.Y., horse. The 9-year-old mare had lived at its current home for several years and had no recent travel history. The horse

Brand New Horse Lorries
Start your search for horseboxes, horse lorries or horse trailers for sale here. Refine your search using the categories on the left. Advertising your horse box or business on stableexpress is FREE, stableexpress has thousands of visitors each day so an excellent way to advertise

Regatta Barricade Fleece
Brand: Regatta
Code: TRF543
Details:

250 series anti-pill symmetry fleece
Fleece cuffs
2 lower pockets
Exceptional Value
Equine Search Marketing Consultancy
The most effective way to bring quality visitors
It was always said to have a flawless website but not making a good promotion is like having a shop in an alley beautiful isolated. Certainly our shopping streets are the seekers .
They appear when a potential custome
If your are looking for an equestrian business search our online equine directory with 1000's of businesses from around the world we can help you find equine businesses & services what ever your needs.
If you are own or run an equestrian business you can add your company into the equine directory FREE. Stable Express is a leading equestrian website getting thousands of unique visitors each month.
Stable Express have many of the leading horse insurance companes listed from around the world.