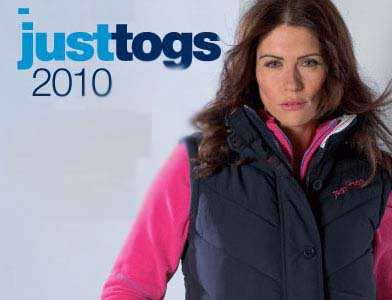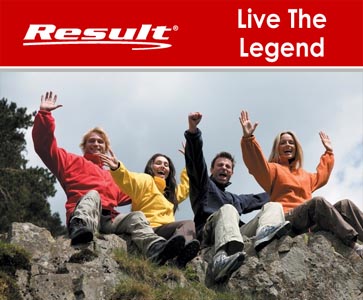 Just Togs Essentials Jodhpur Boot
Just Togs own, Equus leather. This leather look P.U. is so like leather you won't know the difference between this and the real thing! Traditional riding Jodhpur boot Durable easy to care for....perfect for everyday riding.
Easy care E

Show Jumping - Simpson Second In Norway Grand Prix
IRELAND`S David Simpson was just a time fault away from forcing a jump-off in this afternoon`s (Sunday) Grand Prix Of Norway at Drammen. On board the grey Cruising mare `Cruise With Me`, Simpson cleared all the Grand Prix fences faultlessly, but a time fault denied him a head-to-

Horse Breeding Stallion
Thoroughbred-horse-breeding-stud... Welcome to modern horse breeding! ... Here at the stable express online database, we combine traditional horse breeding with modern times to give you an exceptional resource for horse lovers!

Andrew Gould joins forces with Nupafeed
Nupafeed are the proud new sponsors of International dressage rider and trainer Andrew Gould. Andrew has been feeding Nupafeed for many years and has always raved about its fantastic results. Nupafeed have formulised their long-standing relationship with Andrew Gould and the pair

Splendid Finish for Boyd Martin and Crackerjack in the Jersey Fresh CCI2*
Horse Website - Splendid Finish for Boyd Martin and Crackerjack in the Jersey Fresh CCI2* - -Boyd Martin and Crackerjack, a nine-year-old Thoroughbred gelding (Aberjack x Satans Slave), led wire-to-wire in the Jersey Fresh CCI2* and a double clear show jump round today just solid

Optimise Site - Improve Organic Rank Results
Did you know that in today's Internet market you have to do more than just create a website to get your site into the top pages of organic search results? Yep, you have to optimise your site to improve organic rank.

What does it mean to optimise your site?
Equestrian Marketing Agency
Stableexpress is really strong in the areas where branding meets digital. We deliver fully integrated creative for both online and offline. We have a knack for getting to grips with emerging technologies and how to leverage these for greater business profit.

Branding



If your are looking for an equestrian business search our online equine directory with 1000's of businesses from around the world we can help you find equine businesses & services what ever your needs.

If you are own or run an equestrian business you can add your company into the equine directory FREE. Stable Express is a leading equestrian website getting thousands of unique visitors each month.

Stable Express have many of the leading horse insurance companes listed from around the world.