-
Stableexpress
-
Equestrian News
-
Horse Transporters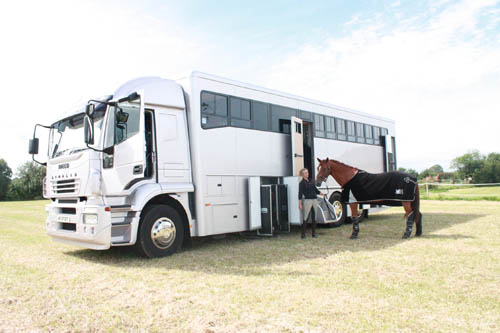 Find Horse Transport with the stableexpress Horse Transport Directory, Whether you just want to find horse transport to a local show or if you need international horse transportation services - look no further. This is a completely free service to people seeking horse transport.
To view the details for the horse transport operators listed click on the links in the equine directory.
Remember that horses must have a passport to travel. You cannot legally transport a horse kept anywhere in Europe without one. The original passport must travel with the horse. A photocopy is not sufficient.

Sport Horse Stallions - Arturo 8 competed by Olympic show jumper Geoff Billington, Arturo 8 was a leading holstein stallion imported by High Offley Stud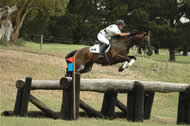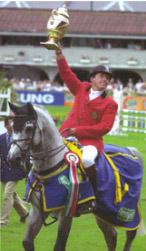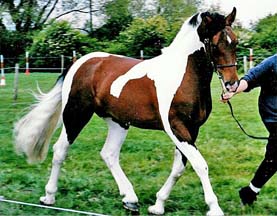 Pest Control Oxford
|
Horse Websites
|
Show Jumping Stallions
Wasp Nest Removal Milton Keynes
|
Show Jumping Horses For Sale
|
Stallions At Stud
|
Horse Business Adverts
Related Articles
Horse Transporters
Find Horse Transport with the stableexpress Horse Transport Directory, Whether you just want to find horse transport to a local show or if you need international horse transportation se