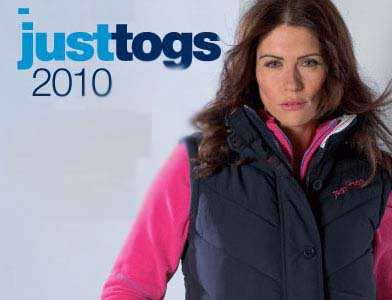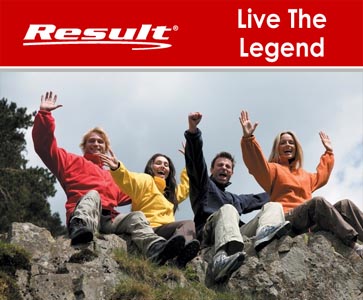 Equestrian Google Display Ads
A good display campaign is a vital pillar of a good search strategy: In addition to being a great tool for branding, creating sharp advertising via display a synergistic effect with search campaigns, because Internet users are more likely to choose your search ad if they have alr
Texas Wildfires: Too Soon to Know How Many Horses Evacuated
Members of Texas' equine community are working together to help horses threatened by wildfires raging in that state. Due to record summer temperatures and persistent drought, several wildfires have flared in Texas this year, according to the Texas Forest Service website. Since Se
NCHA Summer Spectacular Cutting Starts July 12th
outh Lazy H Ranch, Weatherford, Texas, owns the 2006 mare (Smooth As A Cat x Just Scarlet x Smart Lil Ricochet) trained and ridden by Phil Hanson. Hanson, also based in Weatherford, Texas, earned $256,992 with the mare last year as she edged 2005 stallion Third Cutting, trained a
Veteran Show-Jumper Ian Millar Earns 8th Olympic Berth
Seven-time Olympian Ian Millar has been named Canada`s entry for the lone show-jumping spot at the 2004 Games.
British Eventing Increases Targeted National Competitions
Following the recent changes to the FEI rules, and specifically the new Minimum Eligibility Requirements (MER's), British Eventing is delighted to announce that the following events will be adding Targeted National competitions (TCN) to help riders transition to the new requireme
Sherwood Forest Yield Two Tone Jodhpurs
Ladies and Girls Two Tone Jodphurs


95% cotton & 5% nylon

Reinforced knee panels

Belt hoops

Front zip pocket

Zip and hook fastening
Two Tone Jodhpurs | Sherwood Yield Jodhpurs | Two Tone Yield Jodhpurs | Navy
Adelinde Cornelissen shines at Freestyle World Cup in Lyon
Adelinde Cornelissen won the Freestyle Friday with supremacy in the World Cup. Her freestyle with Jerich Parzival (Jazz) received a rating of 89.38%. Two judges had the combination even 95% attributed to the artistic side. A performance where the other participating combinations
If your are looking for an equestrian business search our online equine directory with 1000's of businesses from around the world we can help you find equine businesses & services what ever your needs.
If you are own or run an equestrian business you can add your company into the equine directory FREE. Stable Express is a leading equestrian website getting thousands of unique visitors each month.
Stable Express have many of the leading horse insurance companes listed from around the world.