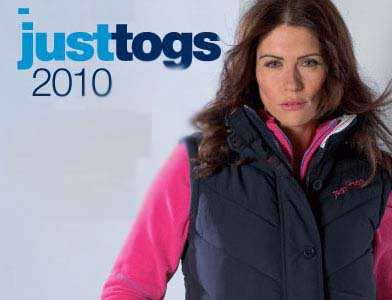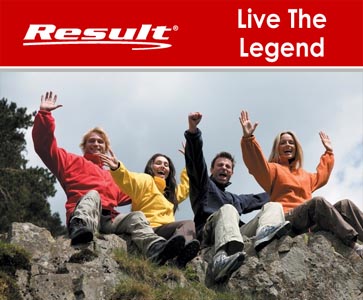 Show Jumping Stallions In Ireland
Ireland is a leading showjumping nation and has been home of many showjumping stallions over the years that have been succesfull both as competition horses and breeding stallions, these include Clover Hill, King Of Diamonds, Cruising and Ard Black Cat :- Show Jumping Stallions I
Bryere Models
Bryere Models
Injury Forces Tidal Bay Out Of The Grand National
Paul Nicholls has confirmed that Tidal Bay will miss both the Ladbrokes World Hurdle and the John Smith's Grand National.
The 12-year-old has returned to his brilliant best this season, winning a exciting renewal of the Lexus Chase over Christmas, and had been allot
Used Ladies Horseboxes For Sale uk
used Ladies Horseboxes for sale uk Stableexpress Equestrian Classifieds, The Horseboxes For Sale UK site contains adverts ... Horse Boxes For Sale - 7.5t non-hgv g reg leyland daf roadrunner. Horseboxes For Sale UK : Adverts for horseboxes for sale, horse boxes for sale in the UK
Rachel Alexandra to be Released from Hospital Jan. 30 or 31
Rachel Alexandra is expected to return to Stonestreet Farm in Lexington, Ky., on Jan. 30 or 31 after being treated at Rood & Riddle Equine Hospital, also located in Lexington, as a precautionary measure for pain management related to the Jan. 22 birth of a colt by Curlin.
Wobbler Syndrome in Thoroughbreds: Racing Prognosis Examined
Near the end of his long and storied life, one of the greatest Thoroughbred racehorses of all times, 1978 Triple Crown winner Seattle Slew, was diagnosed with cervical vertebral malformation (CVM, commonly known as wobbler syndrome). He underwent two surgeries to correct the prob
BSJA Stallions
The British Showjumping Association(BSJA) is the governing body from showjumping in the UK, all stallions must be graded with a breeding association and registered with the BSJA to be able to compete in BSJA. British Showjumping Stallions At Stud. The BSJA stallions have been acc
If your are looking for an equestrian business search our online equine directory with 1000's of businesses from around the world we can help you find equine businesses & services what ever your needs.
If you are own or run an equestrian business you can add your company into the equine directory FREE. Stable Express is a leading equestrian website getting thousands of unique visitors each month.
Stable Express have many of the leading horse insurance companes listed from around the world.