Fly Off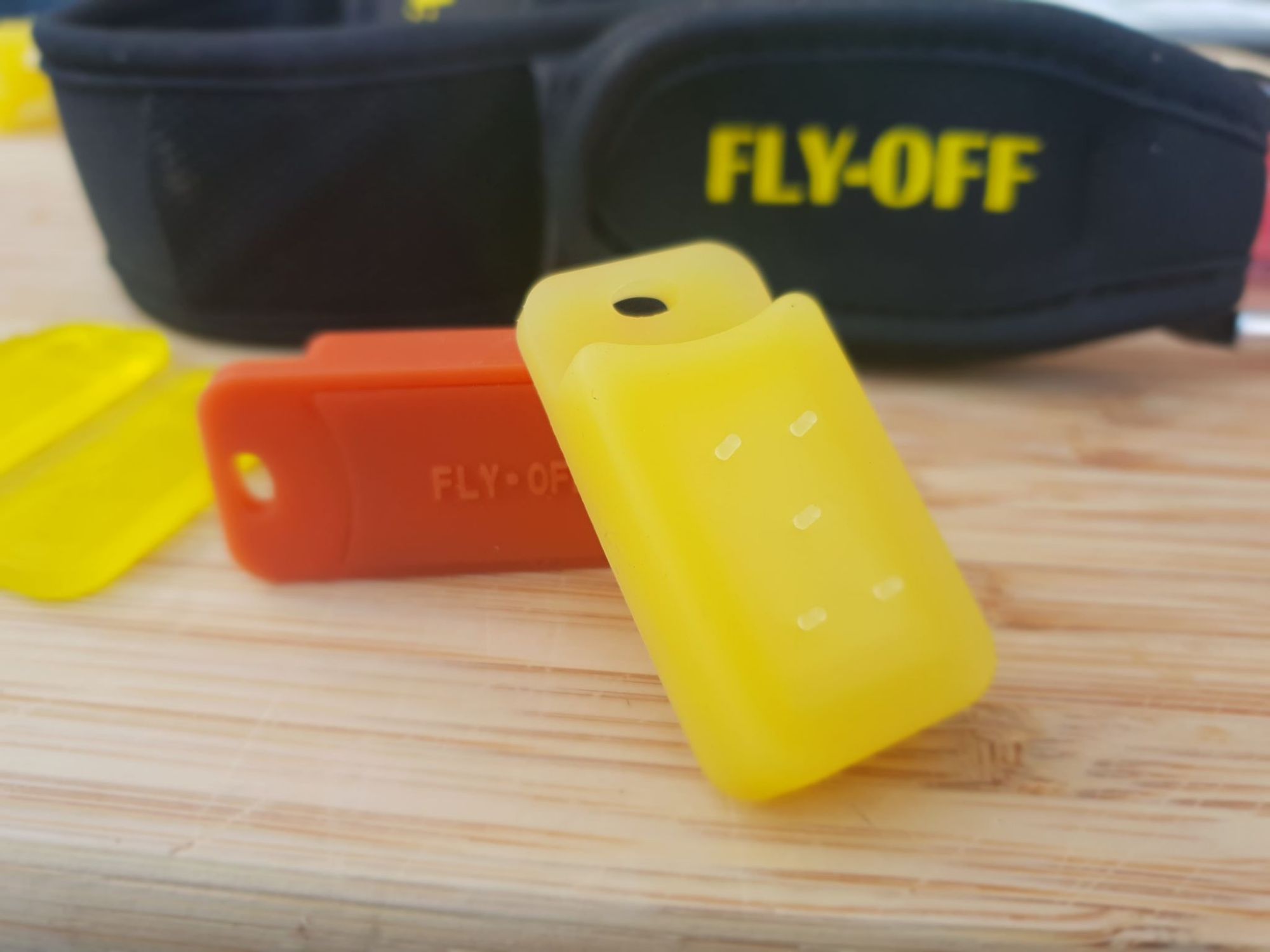 Fly Off is a pretty new fly repellent product for horses, embracing new technology and a new formula to help keep flies away from your horse or pony. Fly Off works by attaching one or more tablets to your horse with use of a leg strap or attached to your horses head collar, these new tablets last for up to 2 weeks and protect your horse 24/7, they are also waterproof so will not be made ineffective in the event of rain. Fly Off is proving to be very popular for horse owners and is getting some excellent reviews. for more information on Fly Off please visit there website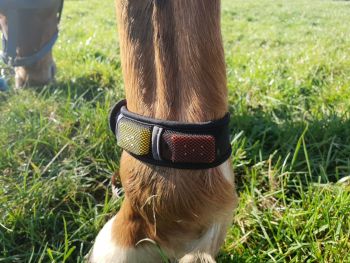 Fly Rugs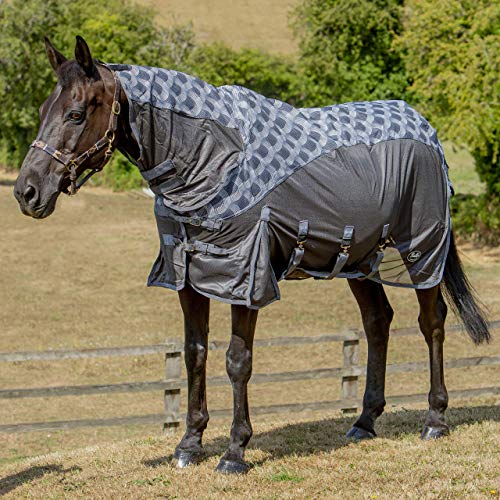 Fly rugs are a popular choice for horse owners, they can prove to be incredibly effective against flies, although will not protect your horses head and face, for this you need the addition of a a fly mask to give your horse the full protection, fly masks are very effective but some horses may not like there eyes covering with a fly mask and can rub them off, or struggle when you try to put them on.
Fly Sprays / Natural Remedies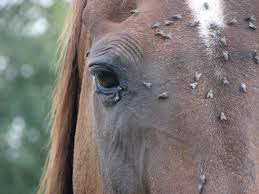 The use of fly spray is a long favoured approach to fly repellent, from one of the many commercially or natural home made fly spray remedies, almost all will help keep your horse clear of flies, the negative side of fly spray is the limited amount of time they last most will need re-applying on a daily basis, also in many cases the fly spray is not resilient to rain so if it rains may need putting back on to your horse.
Fly Off
- Fly Repellent
High Offley Fernando - Stallion At Stud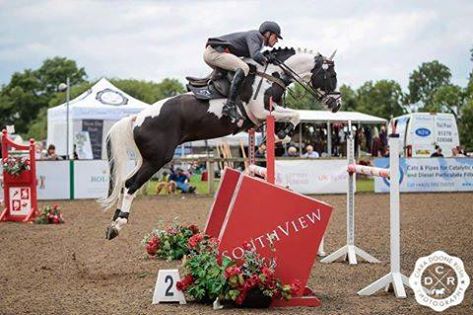 Horse Rugs
We have spent many years sourcing good quality horse rugs at affordable prices. We are happy to answer any questions that you might have about rug makes that you may not have heard of. We can supply all types of horse rug, turnout rugs, stable rugs, exercise sheets and rugs, paddock sheets, winners rugs for horse racing, sponsorsip rugs, day rugs and many more We provide a personal service, and any Horse Rug that is not a normal stock item we will endeavor to get for you as soon as possible. Prices shown are correct at the time of publishing on the web, but we reserve the right to alter these in accordance with our trading terms. We will advise you of any price changes before despatching your order. Colours shown may not be available and we reserve the right to substitute colours when necessary.
If you would like to order Horse Rugs you can buy online by using your Debit/Credit card or by using PayPal.