Livery Yard
High Offley Stud is a livery yard based on the Staffordshire / Shropshire borser, offering full range of livery from DIY livery through to competition livery, we can ensure that we give your horse the perfect home. We are a small private,friendly yard with a calm and peaceful atmosphere, with our dedicated team we offer a professional,personalised and caring service for you and your horse
Here at High Offley Stud our main concern is for your horse's happiness and your peace of mind. We realise, through experience, that most livery yards offer the same limited service, and that you and your equine companion will have different requirements to that of someone else.
We offer an individual service that guarantees a happy relationship for all. With Livery you are entitled to use all the available equestrian facilities. The Yard has a relaxed atmosphere, set in quiet rural surroundings, with excellent hacking.
With expert staff and a friendly environment we welcome you to come and have a look at High Offley Stud.
DIY Livery
Affordable livery for you and your horse, we offer excellent facilities and hacking, with two arena`s and turnout paddocks for your horse, we offer excellent DIY livery rate so why dont you come and arrange a visit and meet our other DIY liveries.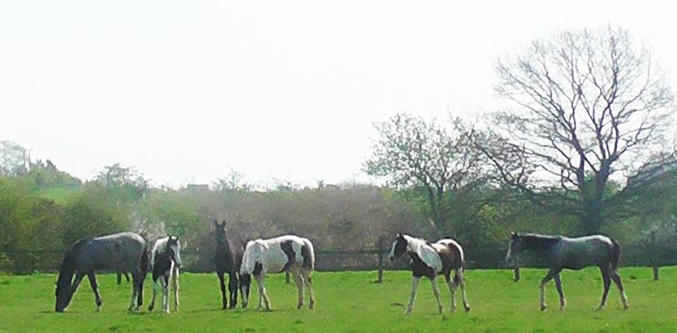 Competition Livery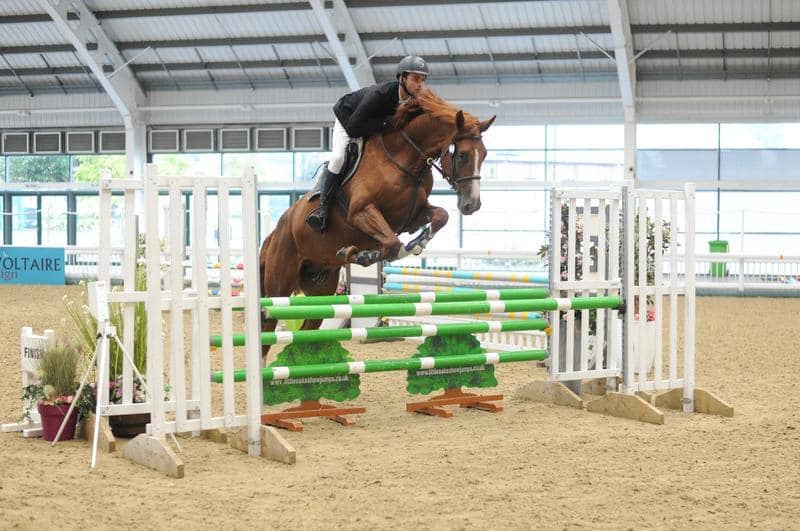 High Offley Stud have been at the highest level of the sport of show jumping, we have a professional rider who comes regulary to the yard and can help you produce your horse from novice horses upwards.

Retirement Livery
After a horse reaches the end of a competiton career, why not send your elder veteran to High Offley Stud, who offer excellent retirement livery for your home to see out there elder years.