NEW British Dressage Stallion Discs
In response to members requests to have stallions more identifiable while competing, British Dressage have created their own stallions discs the same as are currently used in British Eventing and British Showjumping. The British Dressage Rulebook 2012 (rule 55) states that: "Stallions must be identified by the rider wearing a yellow cross band or stallion disc whilst working in."
To clarify, this is a recommendation and should a member choose not to wear either of the above they will not be penalised.
The disc can be easily attached to the bridle on the opposite side to your number, or on both sides if your number is on your saddle cloth.
Buy from the BD Shop online.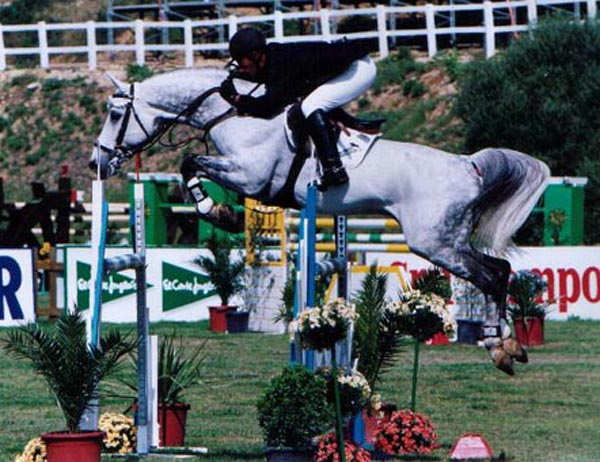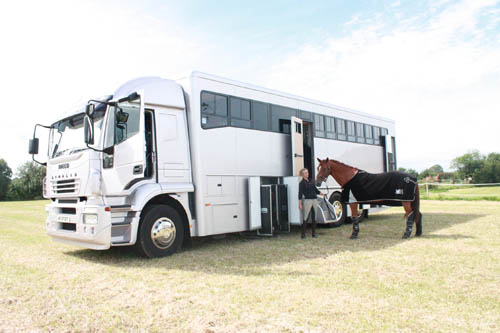 Sherwood Forest Wellington
|
Horses Health
|
Dressage Horses For Sale
|
Stallions At Stud
|
C and C Horse Transport
|
Horse Websites
|
Aluminium Clad Windows
|
Access Security Systems
|
Online Web Marketing
|
Stallions
|
Dressage Horses For Sale
|
Funny Horse Pictures