Polo Players
Find information on leading polo riders from around the world, Polo is a team sport and has been refered to as the "The Sport of Kings", Players score by driving a small white plastic or wooden ball into the opposing team's goal using a long-handled mallet. The traditional sport of polo is played at speed on a large grass field up to 300 yards long by 160 yards wide, and each polo team consists of four riders and their mounts. Field polo is played with a solid plastic ball, which has replaced the wooden ball in much of the sport. In arena polo, only three players are required per team and the game usually involves more maneuvering and shorter plays at lower speeds due to space limitations of the arena. Arena polo is played with a small air-filled ball, similar to a small soccer ball. The modern game lasts roughly two hours and is divided into periods called chukkers. Polo is played professionally in 16 countries. It was formerly, but is not currently, an Olympic sport.
Polo has been a much loved sport and has throughout the years attracted a number of celebrity polo players including super model Jodie Kidd and the legendary British Prime Minister Winston Church
Polo Player Tarquin Southwell
Tarquin Southwell, was one of this country's most talented players, and former boyfriend of super model horse lover Jodie Kidd, together they set up a polo academy called IncaPolo at the Guards Polo Club, Windsor, as well as a corporate entertainment business called Pret a Polo.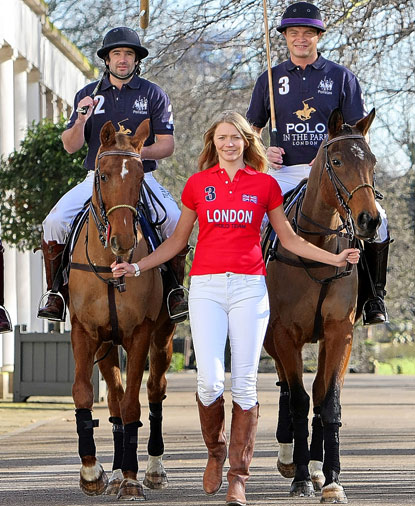 Super Model Jodie Kidd
Jodie Kidd a keen polo rider, has done much to advance the sport, She is an expert polo player and often plays for the Apes Hill Polo team in Barbados, where she lives. During 2006, she a judge on the BBC Only Fools on Horses series which was held to benefit Sport Relief. In 2003, Kidd appeared on They Think It`s All Over, and despite being a guest she was asked to take part in the "Feel the Sportsman Round", along with Rory McGrath. Once she was blindfolded her then boyfriend, the polo player Tarquin Southwell, came out and despite the blindfold she managed to identify him by smell.
Mariano Aguerre - Argentine professional polo player
Mariano Aguerre born May 25, 1969 in Pilar, Buenos Aires Province is an Argentine professional polo player. He is one of the few players to have achieved a 10-goal handicap, which he maintained for much of his career. He is presently rated at 9 goals in Argentina and the U.S.A
Rodrigo Andrade da Silva Brazilan Polo Player
- Rodrigo Andrade da Silva, commonly known as Diguinho (born February 5, 1988 in Rio de Janeiro, Brazil), is a Brazilian attacking midfielder. He currently plays for Portuguesa.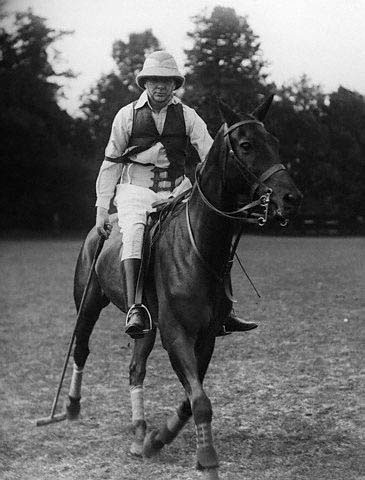 Winston Churchill Horseman
Winston Churchill is one of the giants of history who lead Great Britain through the second world war, Winston Churchill came to embody the never give up spirit of the British people. What is often not known about Winston Churchill is he was a keen horse man, as a young man he was an officer in the British cavalry in the late 1890s.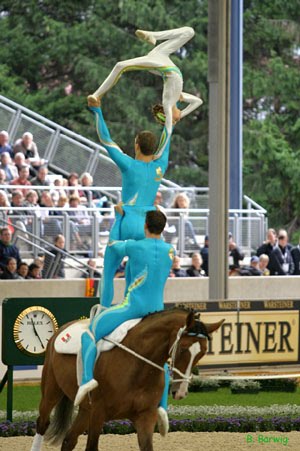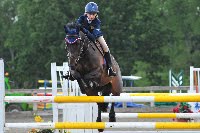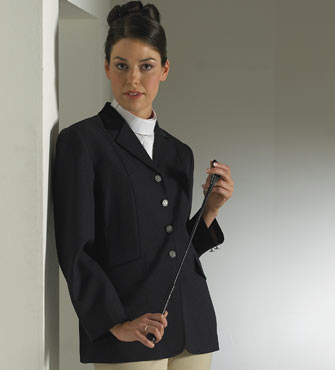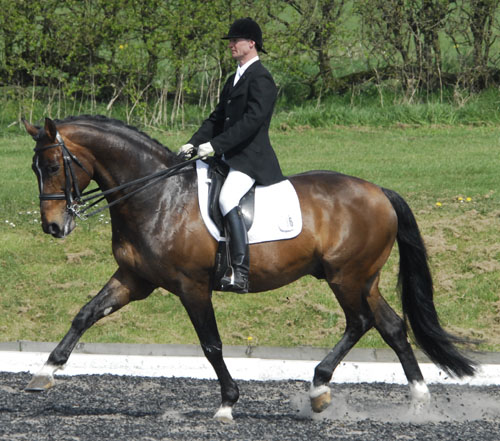 Pest Control Aylesbury
|
Wasps Removal Oxfordshire
|
Pest Control Oxford
Laminitis In Horses
|
Stable Express Horse Websites
|
Horse Website Design
|
Show Jumping Stallions
Horse Jumping Videos
- Emma Shaw jumping Miss Arko at the British Show Jumping Festival Of Show Jumping